When handled correctly, rewards programs are a proven way to increase customer engagement and take full advantage of data and targeted marketing opportunities. However, many businesses make the mistake of creating barriers to participate in their rewards program, by limiting enrollment options. This is a sure-fire way to undermine your goals. For example, if customers have to fill out an extensive application or if the only way to participate is to download an app, you are figuratively shooting yourself in the foot. Here are some tips to help avoid common pitfalls and improve enrollment and overall customer engagement.
Cutting-Edge Technology Is Not The Answer!
You may have a brand with a younger audience who is more likely to engage using technology, but that still doesn't mean that every customer will want to download your app and use it to engage with your rewards program. Customers don't want to feel like they have to do work or make any commitment to enjoy the rewards. They may also be protective of their phone and unwilling to jam it up with another app. In fact, Forbes reports that 91% of customers hate having to install apps, and this costs businesses billions of dollars.
While a mobile loyalty app may be a useful tool, it shouldn't be the only method for customers to engage with your rewards program.  Customers who like to use apps and have information at their fingertips may certainly take advantage of this option, but you also want to avoid alienating the rest of your customers.
Alternate Methods for Improving Customer Engagement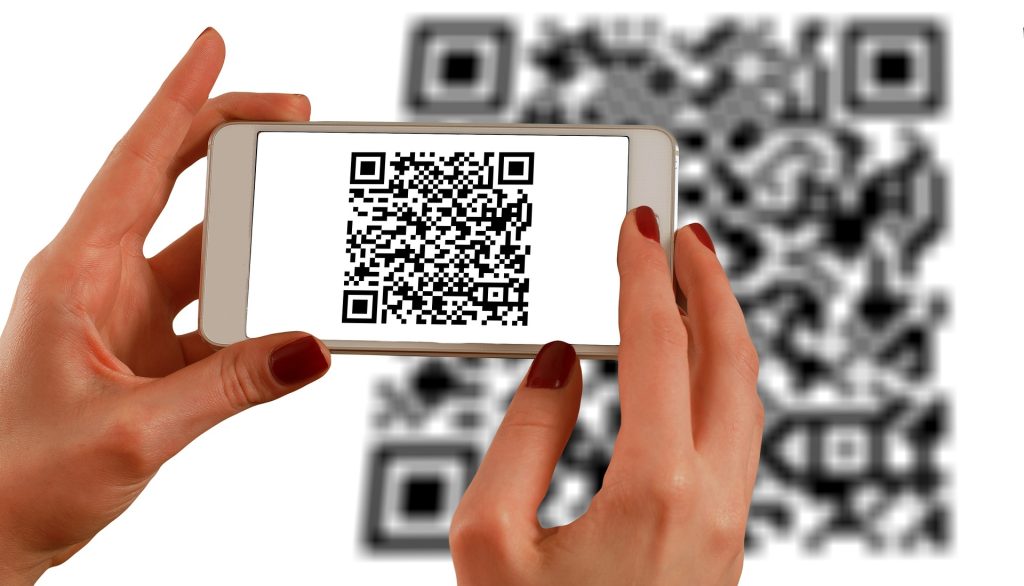 The best way to remove barriers and improve customer engagement with your rewards programs is to make it as easy to join and participate. While you don't have to use all of these methods, think about which ones would speak to your target audience.
Staff facilitated enrollment. Point-of-sale staff can enter information for a smooth process.
Mobile-based enrollment applications. There are few people who can't be found with a smartphone in their pocket, so this is an effective approach.
Mobile accessible website. Make sure your enrollment web page is mobile-friendly and your member portal is easy to find on your website. You may even want to make this a pop-up box on the homepage.
Text-to-join. Customers may engage by sending a text to start receiving rewards and receive information.
Scan a QR code to join. This is another easy way for customers to utilize their phones and earn rewards.
Social media referral links. Social media continues to prove a powerful marketing tool and it can be used to promote and facilitate enrollment.
Customer-facing kiosks or tablets. This is another way to capture information in-store and have customers directly engage with your program.  Be sure to limit the amount of required information, so that they don't lose patience.
Avoid sabotaging your own rewards programs by creating unnecessary barriers to participate. Make sure that you are offering different ways to engage customers, which speak to a variety of preferences. The easier it is, the more results you will enjoy. For more help implementing and managing your rewards program, contact Preferred Patron today.