Understanding rewards that work for your business is key to the success of your loyalty efforts and forms the foundation of your program. The success or failure of your loyalty program relies heavily on the quality of your rewards and how you are using them to win over customers. Let's take a closer look at the various reward options that exist today.  Hopefully, this will help you improve the success of your loyalty program!
Digital Rewards are Very Effective
Customers earn digital rewards (aka, electronic gift cards), which  may be used to towards purchases at their favorite retailers, like Amazon or Apple.
Pros
These rewards work very well because customers enjoy instant gratification.
These rewards offer the most diverse selection of any kind.
There is a desirable reward for everyone. Once customers have earned enough points, they may convert their points towards gift cards at a wide variety of merchants, across diverse categories, including restaurants, retail and lifestyle entertainment.
Cons
The cost of awarding eGiftcards is relatively high compared to other kinds of rewards you could offer.  This is because the acquisition cost to you is often the face-value of the reward; that is, you do not benefit from any wholesale discount.
There isn't a bounce-back opportunity. Essentially, this means use of the reward doesn't require any additional purchases at your business, as the rewards are valid at unrelated businesses to yours.
Digital rewards often require merchants maintain a funded account to cover future rewards customers may claim.  It is difficult to know when and how many rewards will be redeemed, so balancing your funding to meeting your demands could be tricky.
Discounts Work Well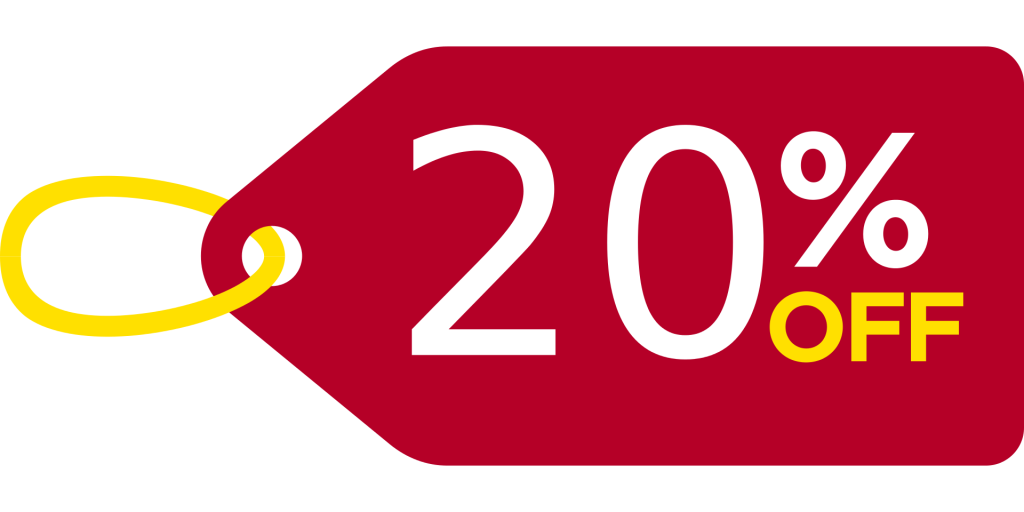 Customers may earn discounts on future purchases as they shop and accumulate points. For example, they may be eligible for 20% off their next purchase based on the points they have earned from previous shopping trips.
Pros
This is a simple and familiar reward structure that customers will recognize.
You can create a payout model that allows customers to earn higher percentage discounts in exchange for high point accumulations.
Discounts encourage repeat business as customers need to shop again to take advantage of their discount.
Discounts work particularly well when rewards programs are integrated at the point-of-sale or e-commerce checkout page.
Cons
Since monetary discounts are commonly used and familiar to customers, they don't offer the much excitement.
Customers tend to use the smaller discounts right away rather than continuing to shop and earn towards a bigger discount.
Inventory-Based Rewards Are Ideal
Inventory-based rewards are ideal as they allow you to offer savings on the products or services that you offer. For example, restaurants can offer a free appetizer or automotive mechanics can provide $20 off their next service. These are ways to make sure that the rewards are internal to the business.
Pros
Inventory-based rewards cost businesses very little while offering a high perceived value to customers. The acquisition cost is lower than the retail cost, which means that businesses are winning over loyal customers with minimal overhead.
These rewards offer fantastic bounce-back opportunities. Since rewards tie back directly to the business, customers must return for future in the future to enjoy their rewards.
Merchants may easily adjust these reward options to match their inventory levels.
Cons
It may be more difficult to create attractive and timely rewards.
In general, this approach requires more monitoring so that the rewards continue to bring customers through the door.
Ultimately, these are examples of rewards that have been proven to work well in loyalty programs. The great thing about loyalty programs is that they are completely flexible. You may design a system that works best for you and speaks to the needs and wants of your customers. Whether you are offering 15% desserts or a free car wash, you can create an easy-to-manage program that cultivates customer loyalty and helps you make conversions. For more creative ideas about customer loyalty programs, contact Preferred Patron today.