More businesses, across all industries, are realizing the importance of customer loyalty and rewards programs. Rewards come in all shapes and sizes and may be customized to fit the needs and behavior of the customer, which helps make them extremely effective. For those who want to take things a step further, gamification is one way to improve loyalty program engagement and keep customers excited. Keep reading to learn more about how you can utilize gamification in your loyalty program.
Benefits of Gamification for Loyalty
As with most marketing efforts, the goal is to improve customer engagement and generate excitement around a brand, business, or event. Instead of a tired, old rewards program where customers slowly accumulate points towards an unspecified goal or discount, gamification injects instant excitement and gratification. Customers aren't just passively earning rewards, they are actively engaging in a game that usually guarantees some sort of reward.
Keep in mind that adding gamification to your loyalty program doesn't have to be complicated. With the right system, you can simply click a few buttons and automate the rewards system and gamification features. You won't have to constantly monitor the program to enjoy results. 
Types of Gamification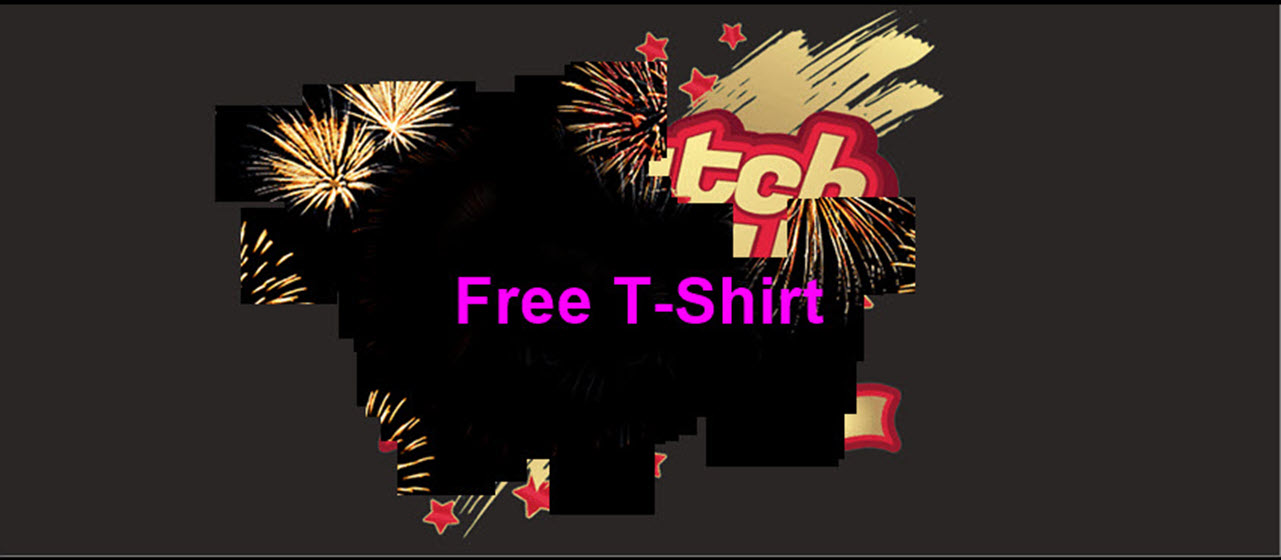 Virtual rewards and gamification can come in many forms and almost every game involves some degree of chance, which only adds to the excitement. Here are just a few examples:
Instant win: The n

th

customer to visit wins. All customers have to do is visit for the chance to win a designated reward. It is a simple way to encourage engagement and hopefully convert some sales.

Spin-the-wheel: Players can spin the wheel and earn a certain number of rewards points of a percentage off a purchase. The choice is up to you.

Mystery codes:  Apply secret codes to product packaging, which customers can reveal after purchases. Helps promote enrollment.

Instant win scratch-off game: You can bring the excitement of interactive scratch-off cards to your loyalty program. Customers can engage with a customer-facing kiosk to reveal a potential prize as they "scratch" away.

It provides the same experience as lottery scratch off cards without the hassle and cost associated with printing paper cards.

Slot machine: This approach can offer random payouts. Customers may even be able to take specified actions that help them earn turns at the slot.

Raffle drawings: You can simplify the entire process of collecting entries and drawing winners.

Bonus point days and times: Promotes extra business on desired days/times. This is a great way to encourage business during slow times.

Achievement Tiers and Badges: Motivates customers to increase shopping frequency and spend with the promise of attaining higher-level program benefits and status as they continue to reach new levels. 
Best Practices
To enhance your loyalty program, it is a good idea to incorporate gamification periodically. If it is constantly available, it loses some of the excitement and doesn't feel special. It is also a good idea to provide a clear path to a definitive goal. If you are offering a points system, make sure that they know how many points they have and how many they will need to earn the next reward. For example, "You have 115 points and only need 35 more to earn a $5 reward." Without these details, they won't feel invested in working towards the next reward.
As mentioned before, introducing gamification into your loyalty system does not have to be a complex and cumbersome undertaking. Technology has made it incredibly easy for everyone, from beginners to skilled marketers, to implement a loyalty system that speaks to their customers. To learn more about adding gamification to your loyalty program, and see it in action, visit Preferred Patron.